Traditional Retail vs. E-commerce
The concept of retailing is very old where a shop owner places different products in his store which are sold ultimately to the final customers. The concept has been profitable and generally customers enjoy retail shopping as well. However the general rule of this world is that once a better trend surfaces, the people generally leave the older trend.
With the technological advancement, the concept of E-commerce has gained a lot of recognition in the market. The unique selling proposition of these E-commerce stores is "convenience". People do not need to take time out from their busy schedules to visit a store now. All you as a customer need to do nowadays, is to logon to any Ecommerce website and order online the product which you wish to use.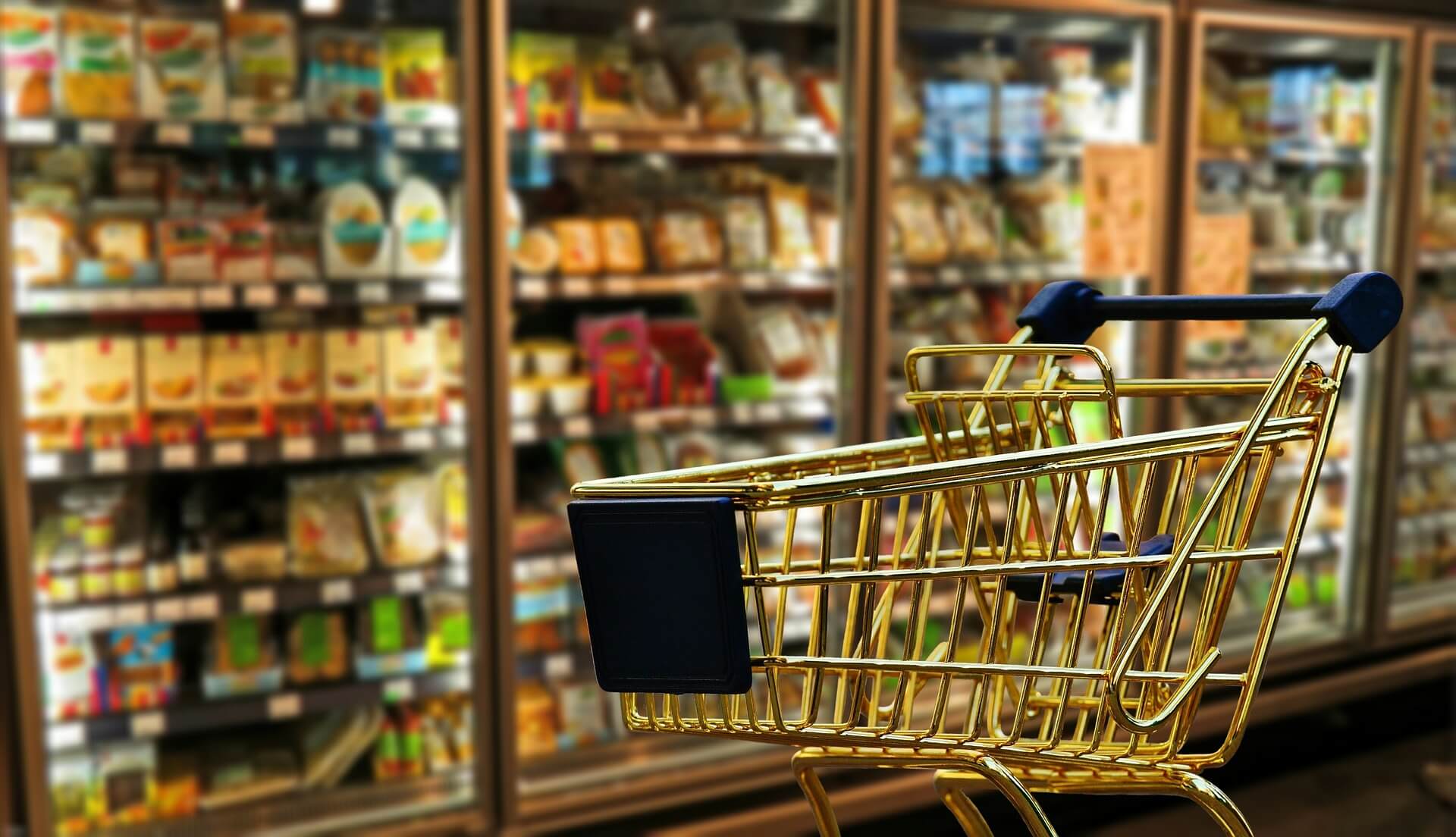 Popular Ecommerce Stores of the world
Just to enhance your general knowledge, the popular Ecommerce websites of the world are as follows
eBay
Amazon
Shop
Overstock
NewEgg
BestBuy
FlipKart
Target
Walmart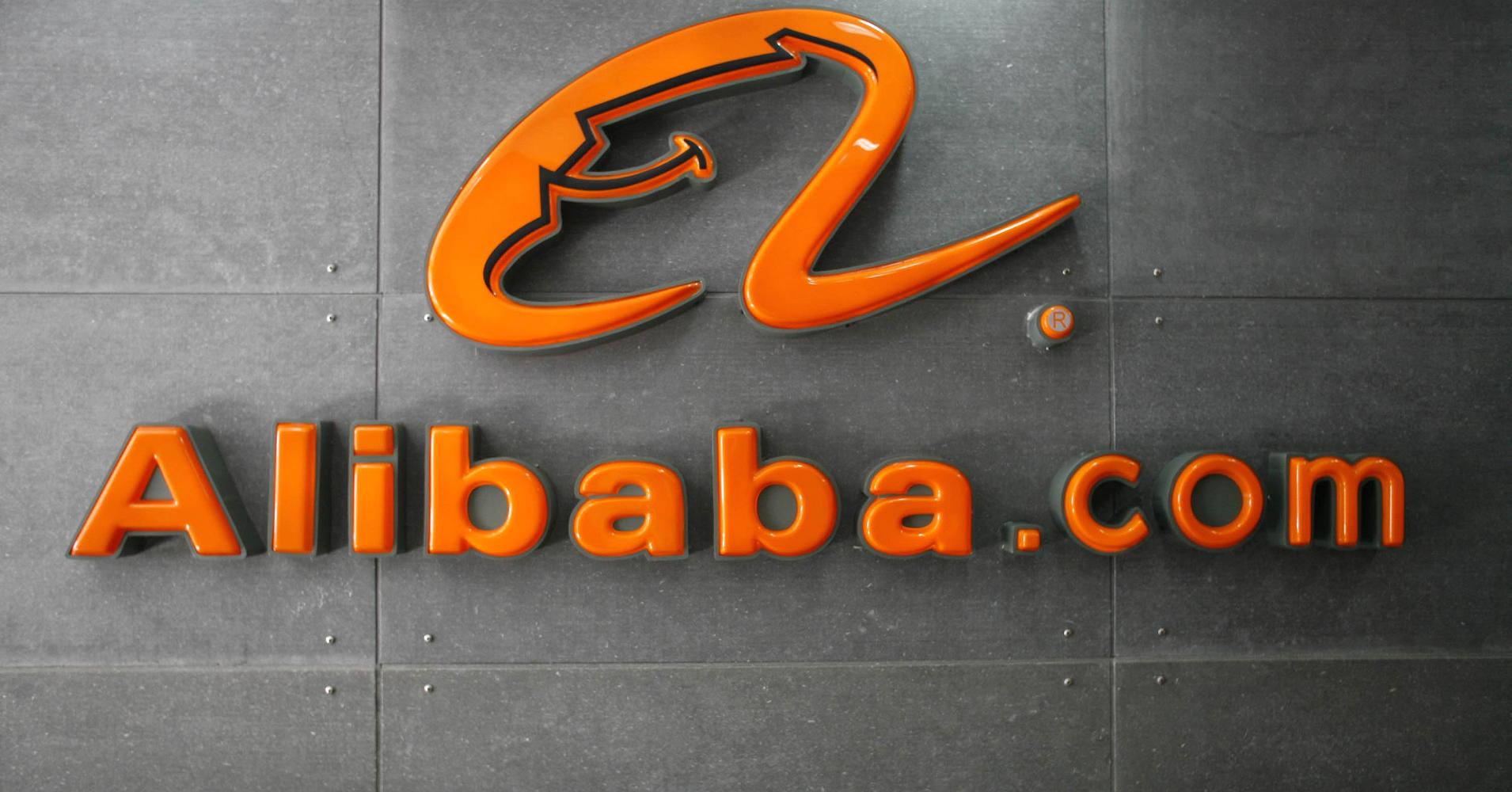 Key Advantages which an E-commerce website offers!
There are countless reasons because of which we can safely say that E-commerce websites are a much better option as compared to traditional retail shops. With E-commerce, you can SEO (search engine optimization) your website or products to get top rank in Google search easily. The importance of SEO for E-commerce is Marvelous. The reasons are as follows
1.      No Limitations
A physical store has geographical limitations attached with it. You can only access the store if it is within your town or city. There is no such issue with E-commerce websites. In an E-commerce website, the entire globe is your playground. Nowadays we have M-Commerce as well which means that whatever geographical limitation was left has also dissolved.
2.      New Clients
The physical retail depends upon relationships and branding. These two drivers are also present in online retail however there is one extra thing as well on which online retail depends. This extra thing is traffic extracted from search engines.
It is not strange that a customer follows a particular link and ultimately lands on an Ecommerce webpage about which he/she previously had no information about. The additional traffic source serves as a tipping point for some Ecommerce companies.
3.      Much Lower Cost
The biggest benefit of E-commerce lies in its lower cost. The lower cost can also be transferred to the customers in the shape of discounts. There are many ways through which cost be deducted in case of E-commerce:
In Ecommerce cost effective advertising channels are available such as social media traffic, organic search engine traffic and pay-per-click
Automated payments, checkout, inventory management and billing lowers the cost of recruiting an employee for these tasks
No physical location is required so no rents or stuff!
4.      Fast Locating of Product
The general convenience for customers in an E-commerce store lies in the fact that they do not need to go through any kind of pains to find the location of the product which they want to purchase. They do not need to search around different aisles, rather they simply need to click the appropriate icon and purchase what they want.
5.      Cost and Travel Time
Going to a physical retail store involves travel cost. The worst part is that sometimes the store is located in a far-off location which means that precious time also gets wasted. There is no travel expense or time wastage in case of E-commerce! Simply make the click and get the desired product right on your door step.
6.      Comparison Shopping
Comparison shopping gets facilitated by E-commerce. There are countless online services through which customers can search about multiple E-commerce merchants and find the perfect price.
7.      Enable Group Buying, Deals, Coupons and Bargains
Things like group buying and deals are made convenient by online stores. For example if a client possesses a discount coupon for India at a particular physical store and toilet paper in another store, he may find it difficult to avail both the discounts. However the entire process becomes very easy In case of an online store.
8.      Huge Amount of Information
The amount of information that can be displayed in a physical store is much less as compared to an online store. Most of the information in case of E-commerce is given by vendors and there are no maintaining and creating cost.
9.      Target Based Communication
There are many tools like Google Analytics through which you as an E-commerce merchant can extract all the information pertaining to your customers. The information helps you in knowing about the buying patterns and general likes/dislikes of your clients.
10. No Closures
Physical stores have a time frame within which they operate. Not every physical store out their operates 24/7. In case of an online store there is no closing time. The website is operational 24/7 and no matter what part of the day or night it is, a customer can access the E-commerce site and make his purchase.
11. Niche Products
Niche products sellers and buyers usually find it difficult to locate one another in the physical world. There is no such issue as far as an online world is concerned.
[Total: 2 Average: 4.5/5]